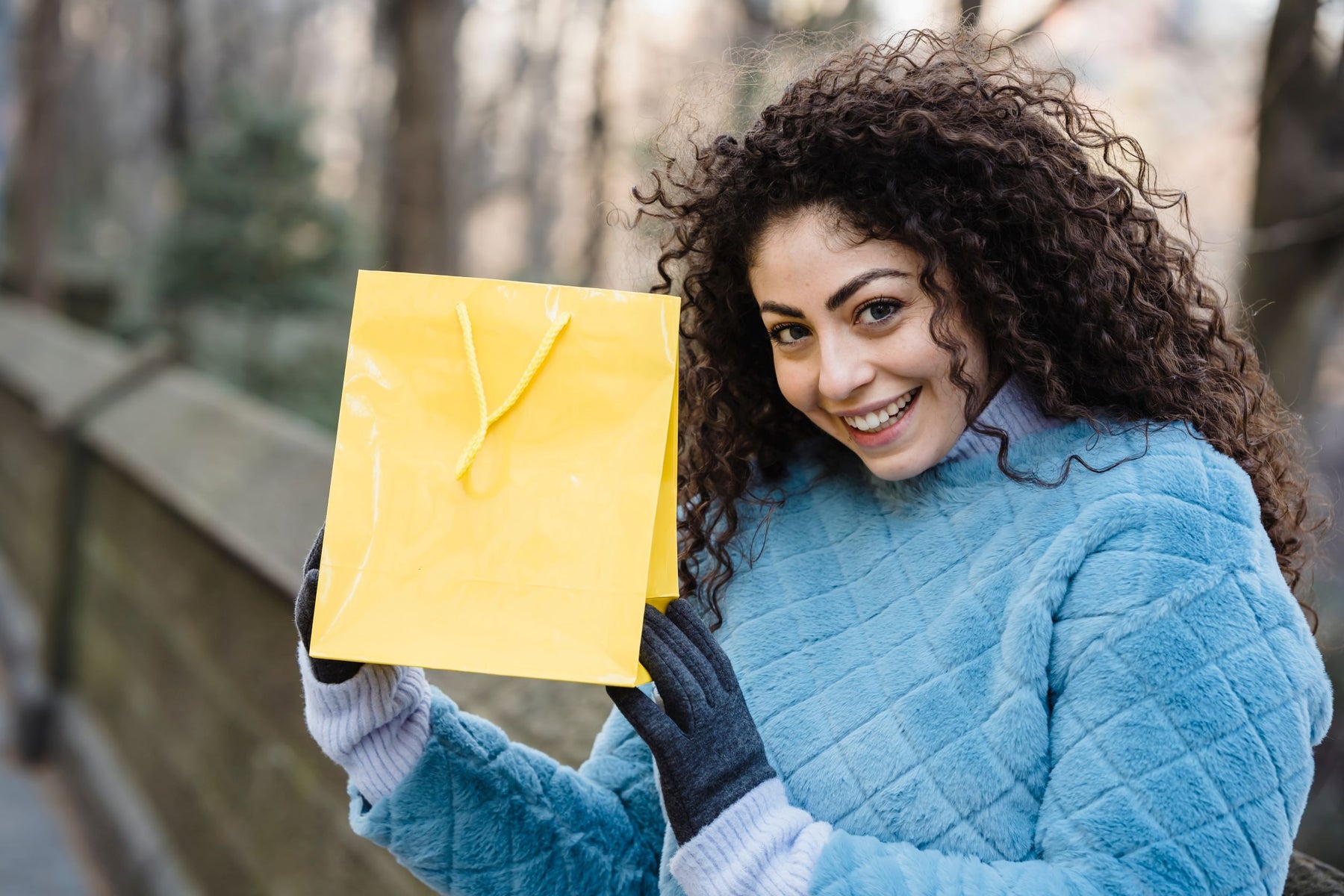 10 Practical Gift Ideas for Outdoor Lovers
The Gift Idea Dilemma
We know how hard it is to buy a gift for someone who just wants to be outdoors exploring - we would know, we're all outdoorsy folk here at Basecamp. So, you can trust us when we say ANYONE who loves the outdoors would love these gift ideas we've put together. Whatever your budget, whatever the occasion, these gifts are great for the hiker, climber, survivalist, all round outdoor enthusiast in your life. 
1. A Portable Wine Kit - for those who like to kick back and relax with some wine after a long day hiking - 

€21.95
There's always room in your pack for a little boozy luxury. This gift offers both novelty and practicality. This is an easy gift for anyone who loves nature, and wine! 
Get it here for €21.95
2. A Leatherman Free T4 - a practical and functional pocket tool, perfect for those who love bushcraft and survival - 

€84.95
Not only is this a great multitool for anyone who loves the thrill of the outdoors, but it's also a great gift for any handy Dad who loves problem solving. 
Get it here for €84.95
3. A pair of Cirrus Hut boots - a lightweight luxury, this is a warm cocoon for the tired feet of all day adventurers - 

€59.95
I've got a pair of these and they are honestly the most comfortable things to pop on after hiking all day. They're great for chilling around the campfire as well.
Get them here for €59.95
4. A LifeStraw Water Filter - the ultimate survival tool, a lightweight water filter great for hydrating on the go - 

€31.99
This is a great gift for the sustainable hiker who wants to minimise their use of plastic. Drink water straight from the source safely with this LifeStraw filter. The best part is when you buy a LifeStraw, a child in need will be provided with safe drinking water for an entire school year.
Get it here for €31.99
5. A Petzl IKO Core headlamp - rechargeable, versatile and ultra thin for those whose adventures don't stop when the sun goes down - €59.95 
You can't go wrong with a headlamp, you never know when you might need one. Our favourite feature about this one is that it's super light and packable, great for those who like to pack ultralight.  
Get it here for €59.95 
6. A Stanley Classic Flask 1.4L - Leakproof, drop proof, adventure proof. The most versatile flask for the most rugged adventurers - €59.95  
With the most rugged construction we've ever seen in a flask, nothing beats the Stanley Classic flask. This bad boy will keep your drinks hot for 60 hours and cold for 35 hours. A great gift for those who enjoy a hot cuppa in the great outdoors.
Get it here for €59.95 
7. A pair of Aloe Cabin Socks for the comfort lover - super soft socks for evenings by the fire - 

€12.50
The cosiest stocking fillers ever, who wouldn't want a pair of super soft socks for lounging around after a long day exploring.
Get them here for €12.50
8. A Lowe Alpine Tensor 15L Daypack - a multipurpose pack for hikers, bikers and everyone in between -  €59.95 
A great daypack for all the essentials. Ideal for hikers, cyclists, climbers, skiers, snowboarders, skateboarders, you name it. The chest and waist straps add extra back support and all round comfort.
Get it here for €59.95 
9. A Led Lenser P3 Torch -  for scouts, campers or after dark adventurers - 

€19.95
An essential piece of any backpacker, hiker, climber or scouts kit. We like this torch as its the perfect size for keeping close at hand, and packs easily for any adventure.
Get it here for €19.95
10. A Classic Kanken Backpack - Durable, practical and in every colour of the rainbow, a great pack for relaxed adventures - 

€89.95
A very popular and easily recognisable backpack, great for more relaxed adventures. Our favourite feature is the removable back padding which can be used as a seat pad, perfect for sit down picnics.
Get it here for €89.95
Gift Shopping - But make it Irish and Local 
There you have it, 10 thoughtful gift ideas for outdoor lovers, all handpicked by the team here at Basecamp, as we're all outdoors lovers. These gifts guarantee enjoyment as well as practicality, so you can rest assured that these gifts won't go forgotten. 
Happy gift shopping!
-  The Basecamp Ireland Team 
Irish and Independent Local outdoor retailer.